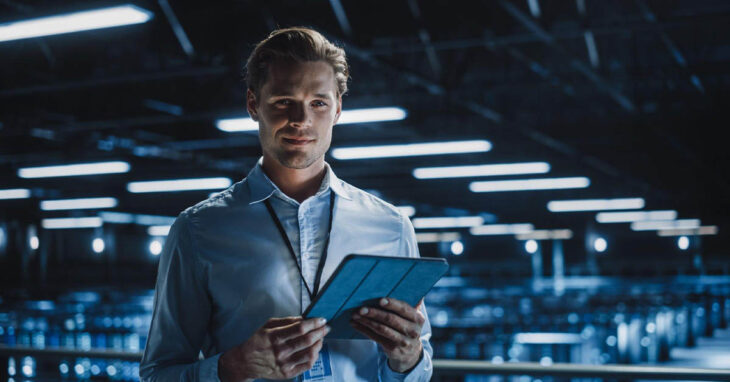 Small businesses are vulnerable to cyberattacks as they lack the resources to invest in sophisticated cybersecurity measures. With managed IT services, you'll no longer have to waste your time worrying about cybersecurity and managing in-house tech professionals when you have a team of experts on call. Having a knowledgeable consultant who is dedicated to managing your small business's IT needs will help you focus on other aspects of your business. 
Managed service providers (MSPs) often analyze the needs of their clients, install hardware, uphold data integrity, review data issues, manage procurement activities, and guarantee that procurement protocols are followed throughout the IT procurement process.
Some managed service providers additionally provide services like IT outsourcing or desktop support. MSPs may be more economical for small organizations to operate than internal staff and infrastructure. In this article, we will discuss how managed IT services can benefit your organization.
1. Lighter Workload
Small business owners and employees can focus on their core competencies and responsibilities, without being bogged down by IT issues and maintenance tasks. Instead of spending time and energy trying to troubleshoot IT issues, you can now increase productivity by allocating your time and resources more effectively.
2. Improved Efficiency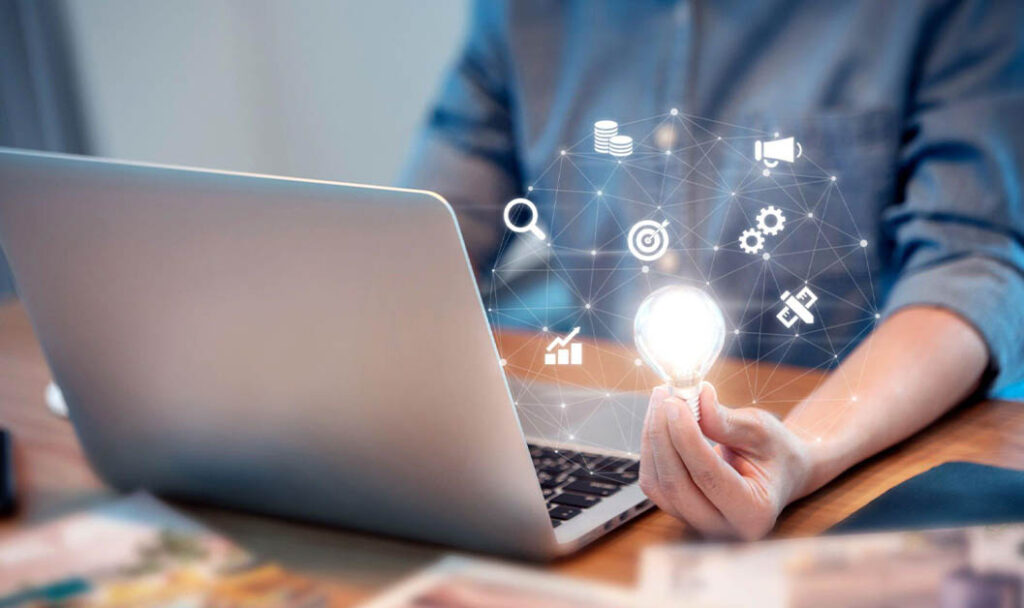 Managed IT services can provide small businesses access to the latest software and hardware technologies, which can help streamline operations and increase productivity. By automating tasks and reducing downtime, your business can become more efficient and effective.
IT service providers also provide solutions whenever you need them, with a predetermined time frame and remote support, allowing you to focus on your tasks instead of waiting for support.
3. Decreased Risk of Data Integrity, Theft, and Loss
Managed IT services can help your business reduce data integrity, loss, and theft risks by providing managed backup and data recovery, disaster recovery, and antivirus security. These services can be controlled individually for each device, corporate-wide, or on a set schedule.
4. Network Scalability Improvements
Your network will be more scalable, thanks to MSPs. They may assist with things like network equipment improvements, cloud storage, and storage upgrades to strengthen your IT infrastructure.
Some will even keep an eye on your tools and permits and let you know when you've gone too far. This allows you to be proactive and identify the scalability solution that will work best for your company.
5. Lower Operating Expenses
By outsourcing your IT needs to a managed service provider, you can reduce your overall IT expenses, including salaries, benefits, training, and equipment costs. This can help free up capital that can be reinvested into the business, such as for marketing, product development, or expansion efforts.
Rely on Managed Services Partners LLC for Your IT Needs
MSPs can improve your business's decision-making process by giving you access to best practices and the most updated information on business technology. Whether you're searching for managed IT that handles your software, networking devices, or cloud computing, Managed Services Partners LLC is here to assist you.Our company offers strategic assistance and aims to help you grow your business through our excellent IT services. We work together with you to create tailored solutions. If you want to find out more, talk to us today!