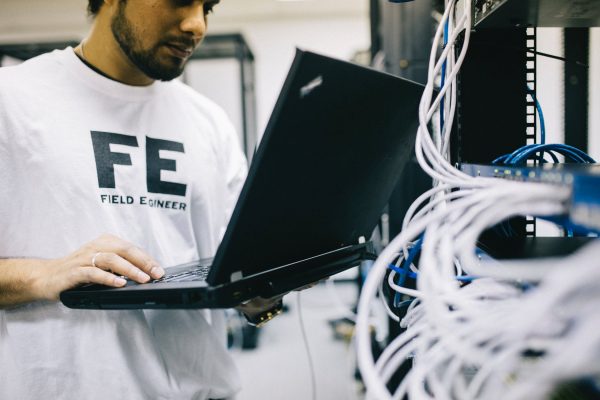 IT-managed services have emerged as a lifeline for small and medium enterprises (SMEs), offering many benefits that help streamline operations, enhance security, and drive growth. These invaluable solutions offer a multitude of benefits that not only streamline operations but also enhance security and drive sustainable growth.
With the tight competition in a saturated market, extending operations online is a crucial business solution for small businesses. However, due to a limited workforce, SME owners often struggle to manage their IT infrastructure efficiently. This is where IT-managed services step in, offering a reliable partnership that not only alleviates the burden of IT management but also allows SMEs to focus on their core competencies and strategic objectives.
This blog will explore the various IT-managed services that can benefit various SMEs.
Technical Support
IT-managed support services provide round-the-clock assistance, ensuring your systems run smoothly. From resolving technical issues to proactive maintenance, these services offer a cost-effective solution for SMEs to access top-notch IT expertise without the overhead of hiring in-house IT staff.
Cybersecurity Solutions
SMEs are tempting targets for cybercriminals due to their perceived vulnerability. IT-managed services can help safeguard your business through robust cybersecurity solutions, including firewall management, threat detection, and data encryption. Protecting your sensitive information prevents financial losses and preserves your reputation.
Cloud Services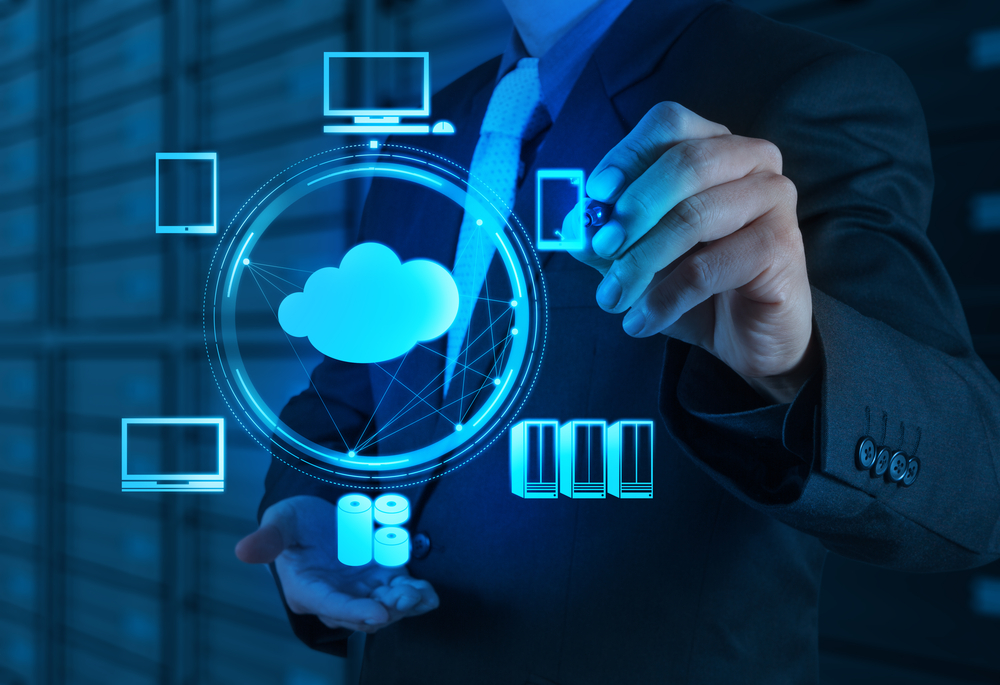 SMEs can benefit from IT-managed services that offer cloud solutions, which provide scalability, flexibility, and cost savings. With managed cloud services, you can seamlessly migrate your data and applications to the cloud, ensuring accessibility and reliability while reducing the burden of hardware maintenance.
Data Backup and Recovery
Data is the lifeblood of any business, and losing it can be catastrophic. IT-managed services can implement automated data backup and recovery solutions, guaranteeing that your critical information is safe and can be quickly restored during an unforeseen disaster. This not only mitigates the risk but also ensures business continuity.
Network Management
IT-managed services can take the reins of your network infrastructure, optimizing its performance and minimizing downtime. From configuring routers to monitoring network traffic, these services ensure your employees can work without interruptions.
Vendor Management
SMEs often rely on multiple vendors for various IT services and hardware. Managing these relationships can be time-consuming and complex. IT-managed services can act as a single point of contact, coordinating with vendors, troubleshooting issues, and ensuring your IT ecosystem functions seamlessly. This simplifies your operations and frees up valuable time for strategic tasks.
Compliance and Regulation
Staying compliant with industry-specific regulations and data protection laws is crucial for SMEs. IT-managed services can provide expertise in compliance matters, helping you navigate the complex landscape of cybersecurity regulations. This reduces the risk of costly fines and builds trust with your customers.
Scalability
As your SME grows, your IT needs will evolve. Managed service providers can adjust their services to match your changing requirements, whether expanding your network, adding new users, or incorporating the latest technology trends.
Cost Savings
SMEs often operate on tight budgets. IT-managed services offer a cost-effective alternative to traditional IT management. With a predictable monthly fee, you can avoid unexpected IT expenses and allocate your resources more efficiently.
Proactive Monitoring and Maintenance
IT-managed services employ proactive monitoring tools to identify potential issues before they disrupt your business. This approach minimizes downtime, enhances productivity, and reduces the overall cost of IT maintenance.
Experience the Best Managed IT Services From Managed Services Partners
Employing IT-managed services is a strategic move that not only ensures smoother operations but also empowers SMEs to stay ahead in the digital race.
Ready to outsource your IT services? Choose Managed Services Partners today!
Managed Services Partners is a trusted provider of IT-managed services for various businesses. We offer seamless, cost-effective, and easy-to-integrate solutions to help business owners, especially SMEs, realize their digitalization strategies.
Contact us today for tailored IT-managed solutions.