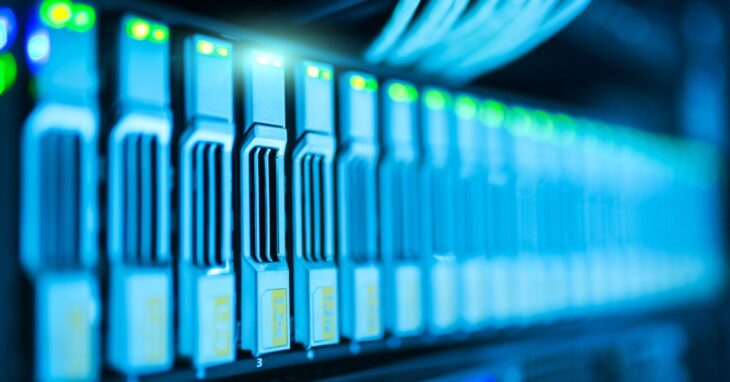 Picture this: a marketing agency in the heart of Indianapolis struggling with frequent internet outages and unreliable connectivity. Their operations were marked by missed deadlines, dissatisfied clients, and decreased productivity. Frustrated, they decided to outsource their internet connection management from a professionally managed IT service provider.
With experts managing their internet connection, they experience uninterrupted connectivity and significantly reduced downtime. As a result, their team's productivity skyrocketed, enabling them to meet deadlines efficiently. Their newfound reliability enhanced their reputation among clients, increasing customer satisfaction and a surge in business.
Did you find the problem relatable? This blog will share some insights and tips on how to end up with the same success story. But first, let us discover the importance of internet connection management.
The Importance of Internet Connection Management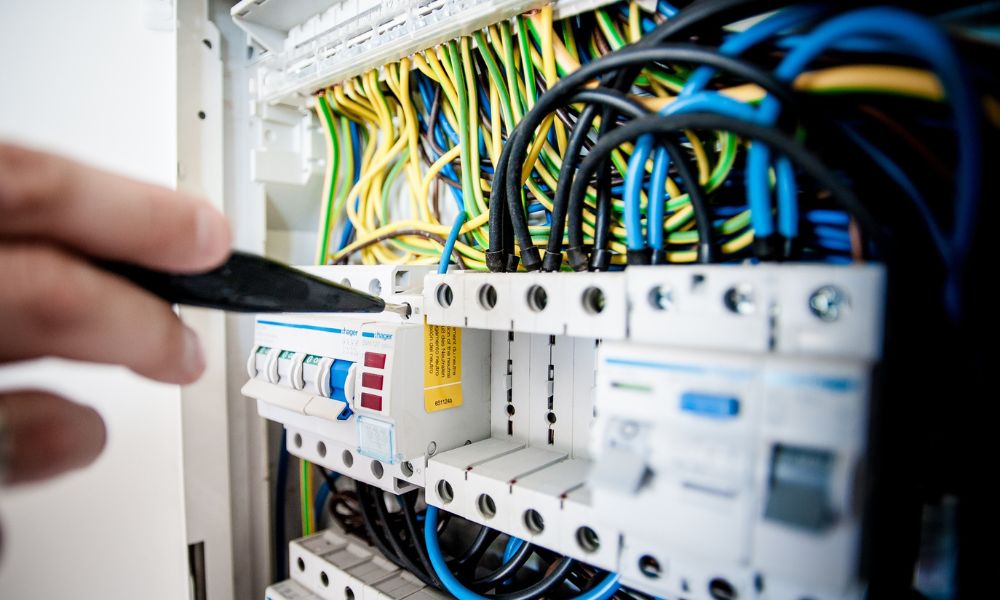 In the bustling city of Indianapolis, having a reliable and efficient internet connection is paramount. Here's why internet connection management should be a top priority for companies:
Seamless Operations
A reliable internet connection is crucial for day-to-day operations, from email communication and cloud-based collaboration to accessing critical business applications. It ensures a smooth workflow and minimizes disruptions, enabling employees to focus on tasks without interruptions.
Enhanced Productivity
A stable and high-speed internet connection boosts employee productivity by facilitating quick data transfer, seamless video conferencing, and efficient access to online resources. With a well-managed connection, businesses can maximize their output and achieve more in less time.
Customer Satisfaction
For businesses that rely on online transactions, customer support, or e-commerce platforms, a consistent internet connection is vital. Seamless online experiences build trust, reduce customer frustration, and foster long-term client relationships.
Benefits of Outsourcing Internet Connection Management:
Managing and maintaining an internet connection can be daunting, requiring specialized expertise and valuable time. This is where outsourcing internet connection management can prove to be a game-changer. By relying on a specialized managed IT services provider, you can enjoy these benefits:
Expertise and Reliability
Outsourcing to a professional company ensures that experts with the technical know-how manage your internet connection to optimize and maintain it effectively. They monitor performance, identify and resolve issues promptly, and provide proactive solutions to prevent downtime.
Cost Efficiency
Outsourcing internet connection management eliminates the need for hiring and training in-house staff, reducing operational costs. Managed IT service providers offer flexible packages tailored to your business needs, allowing you to pay only for your required services without unnecessary overhead expenses.
Focus on Core Competencies
By delegating internet connection management, your internal IT team can focus on strategic initiatives and core business operations, leveraging their expertise where it matters most. This streamlines your workflow and drives overall efficiency.
How to Find the Ideal Indianapolis Managed IT Services Provider
With all the benefits you can get from outsourcing your internet connection management, you might wonder how to find the ideal outsourcing company. When selecting a company to outsource your internet connection management, consider the following factors:
Expertise and Experience
Look for an IT-managed services provider with a proven track record in managing internet connections for businesses in Indianapolis. They should have in-depth knowledge of networking, cybersecurity, and technological advancements.
Reliability and Support
Choose a company that offers round-the-clock monitoring, timely support, and quick response times. A robust service level agreement (SLA) ensures that any issues will be promptly addressed, minimizing downtime.
Scalability and Flexibility
Ensure that the managed IT service provider can accommodate your current and future business needs. They should offer scalable solutions and adapt to your evolving requirements as your business grows.
Gain a Competitive Edge, Partner With the Right Outsourced Team
Outsourcing internet connection management in Indianapolis presents a tremendous opportunity for businesses to streamline operations, enhance productivity, and gain a competitive edge. By partnering with a reliable and experienced managed IT service provider, you can ensure uninterrupted connectivity and propel your business toward success.
Managed Services Partners is dedicated to being your strategic partner, guiding your business towards success every step of the way. We will collaborate closely with you to create tailored solutions that align with your specific internet connection management needs. With our expertise, you can trust us to deliver these solutions within your budget and on schedule, ensuring your business thrives efficiently and effectively.
Contact us today and bring competitive manpower into your business.