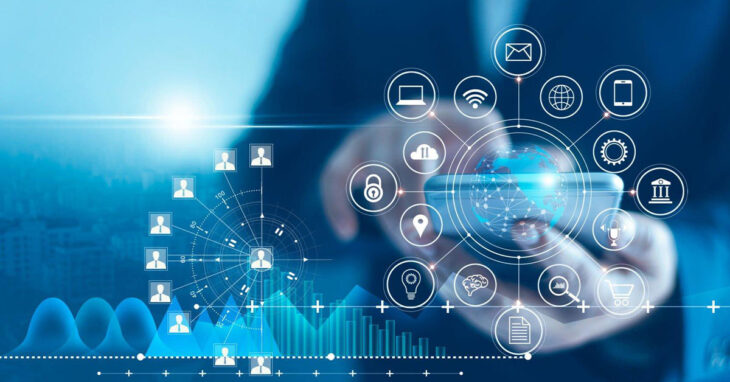 Is your business data sufficiently safe and secure as more companies use cloud deployment?
As cloud-based data storage continues to develop and provide businesses with innovation and edge, countering cyber security attacks has also become more difficult. In 2022, data breaches cost businesses $4.35 million from $4.24 million in 2021. 
In addition to the alarming number of data breaches, weak and stolen credentials, back doors, malware, social engineering, excessive permissions, insider threats, and incorrect configuration or user error are other primary ways data can be compromised. 
Protecting your cloud-based data has never been more important today. To do this, practices must be put in place to wipe out potential attacks and protect your business's valuable data.
Tips To Secure Valuable Data in the Cloud
1. Assess your built-in security.
When choosing a cloud provider, pick one with robust security tools and internal controls backed by service-level agreements. Look for transparency regarding compliance standards and policies, and ensure vendors meet regulatory requirements and offer transparent services. 
Certification is important to gauge their capability of securing your business data.
2. Keep an inventory of your data.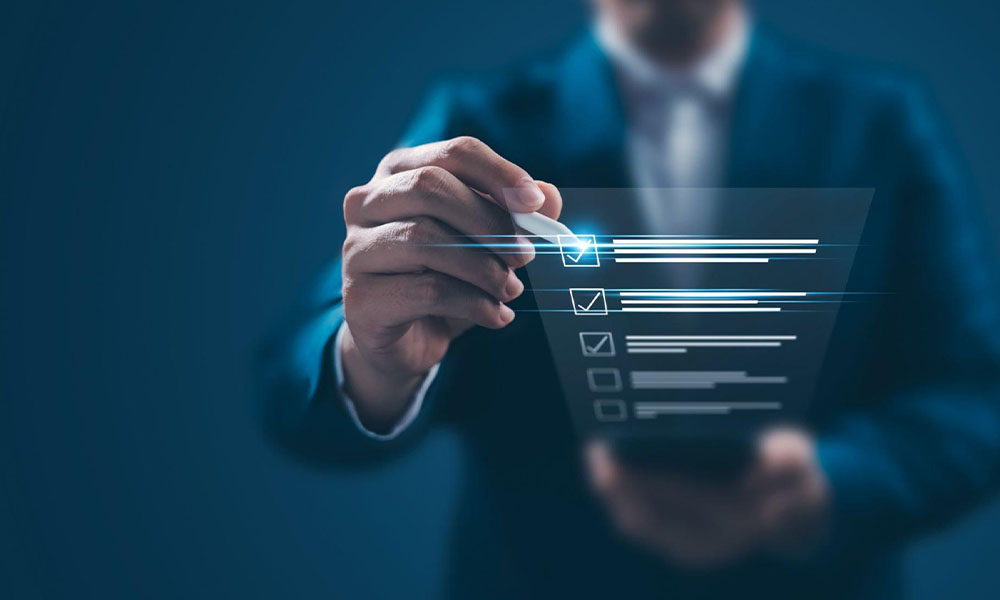 To create an effective strategy for cloud data security, start by identifying your sensitive data and its location. Without this information, evaluating potential hazards and appropriate safeguards will be difficult. 
This strategy can improve accountability, productivity, and decision-making processes.
3. Streamline your shared responsibility model.
Security in a private data center is the responsibility of the organization, while in a public cloud, the boundaries can be unclear. 
Leading IaaS and PaaS providers like AWS and Azure offer detailed documentation specifying responsibility for each component, so it's imperative to carefully read and understand it.
4. Build a strong credentials policy.
Implementing strong access rights and credential policies can enhance cloud data breach protection. Powerful credentials and strict permissions ensure that only the necessary data can be accessed, preventing breaches. 
Regularly reviewing passwords and permissions can prevent attackers from exploiting user and program permissions. Check for unused credentials and frequently used passwords, and ensure passwords are difficult to guess.
5. Implement a zero-trust framework.
To achieve comprehensive cloud data protection and privacy, consider solutions that establish a zero-trust framework. This approach uses context like device, user, content, and application to build trust before establishing a connection, allowing for proactive defense against cyber threats. 
With zero trust, enterprises can effectively manage cloud security concerns and leverage cloud services for increased flexibility.
Work With a Reliable Computer Cloud Service in Indianapolis
Protecting cloud data requires a comprehensive strategy that includes robust security tools, strong access rights, credential policies, and a zero-trust framework. These tips will help businesses proactively defend access to their assets, improve accountability, boost productivity, and enhance decision-making processes, ultimately achieving increased flexibility and peace of mind in the cloud.
When choosing a computer cloud service in Indianapolis, Managed Services Partners can customize cloud environments tailored to your specific needs, including the management of server hardware and operating systems. And because we prioritize safety and security, we regularly maintain updates and security software to ensure maximum protection for your business data.
Level up your data protection. Contact Managed Services Partners today.