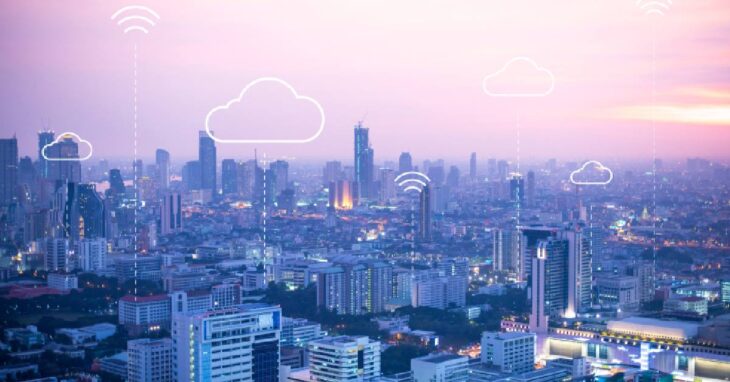 With all the advancements and predictions for the IT industry in the upcoming years, it is safe to say that we are entering a digital-first world. Edge computing is one of these innovations and might be the next big thing for businesses.
Edge computing is a new approach to network architecture. In simple terms, it's a process of obtaining, processing, and analyzing data close to the physical point of creation. Before you turn to an IT network services company in Indianapolis, let's see what edge computing is and how it can benefit your organization.
What Is Edge Computing?
Edge computing is a method that will change the IT landscape. It is a distributed computing model that doesn't use clouds or centralized servers to process and analyze data. Edge computing generates and processes the data on devices and networks close to the user.
Large amounts of data are processed faster to receive more actionable insight. This model eliminates the pressure and risks involved in transferring large data amounts. Shifting the focus and the load to the edge allows for real-time insight.
Why Is It Important?
Most edge computing today happens in locations like factories, hospitals, and retail stores. One of the benefits is that it can be used across many industries making business functions adaptive and proactive.
Experiences are improved by bringing the digital world into the physical. For instance, retail experiences can be enhanced. Workers can train and learn from machines and create safe and comfortable smart environments. At the same time, it allows companies to open up to new possibilities for creating revenue streams, innovate faster, and quickly promote new products and services.
Edge vs. Cloud Computing
Edge computing is more of an extension or the next evolution phase of cloud computing. The edge is considered the key to unlocking the cloud's full data power. The data is generated, processed, and analyzed at the network and later transferred to the cloud, which serves as the central data center.
When in need of performing tasks with short response times, businesses opt for edge computing as a more cost-effective alternative. Edge computing transforms cloud computing and takes it to the next level.
How to Prepare Your Business for Edge Computing
Prepare the Network Infrastructure
Build one that will support different edge use cases and, at the same time, support existing multi-cloud applications. Update the IT network and infrastructure to 5G and replace the physical with the virtualized network.
Prioritize Security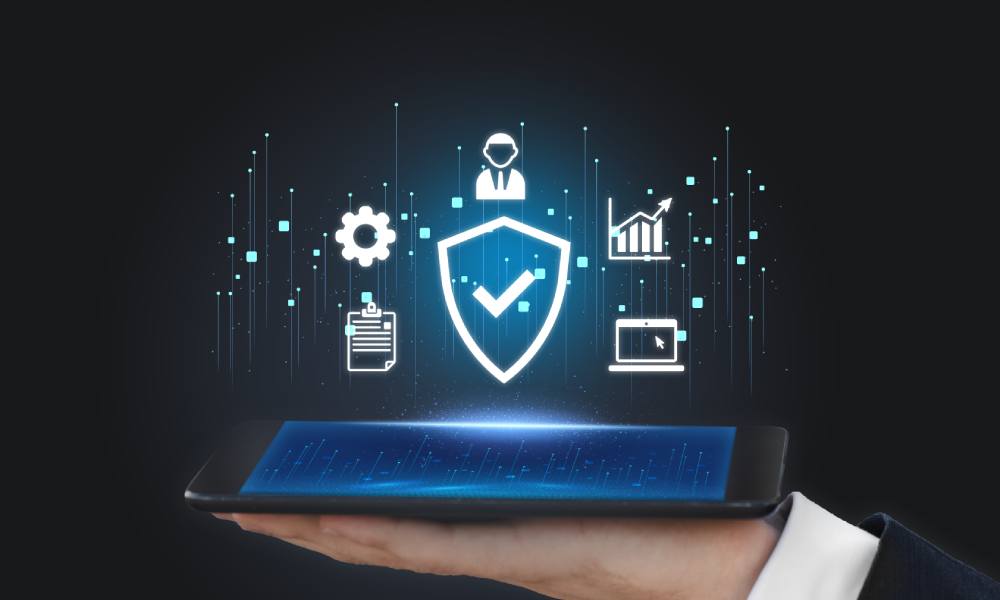 Establishing security in edge computing is a big challenge, so evaluate the security needs. Go for a SASE solution, which is considered the key to edge technology.
Determine Your Unique Business Needs
Before establishing the edge device infrastructure, understand and evaluate the business needs. Edge computing has potential in numerous industries, so you need to adapt it to yours.
Compliance Strategies
Shifting to edge computing will require following international compliance laws. Therefore, make sure to adopt the right and necessary compliance strategies.
Run Prototypes
Since the technology is rather recent, it's best to run prototypes and use trial periods before selecting the provider.
Work With Managed Services Partners LLC Today
Edge computing is an excellent fit for all businesses dealing with the increased need for data storage and processing. Entrusting the managed services to an IT network services company will help reduce infrastructure costs and provide the needed storage and security.
Managed Services Partners LLC specializes in cloud computing, internet and connection management, and infrastructure management. Our goal is to offer customers information and technology solutions.
Contact us and request a free assessment today.