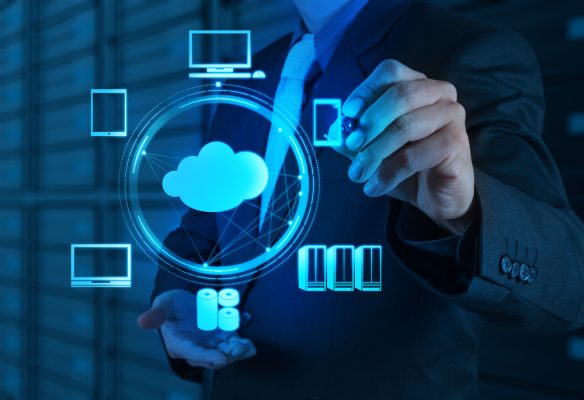 Let's face it; cloud computing is the future. Studies show that 70% of all technology infrastructure is expected to become cloud-based in the next two to three years. 
As your trusted provider of cloud computing solutions in Indianapolis, we explore the top cloud computing trends in 2023 and how they can impact your organization.
An AI and ML Powered Cloud
Not many businesses have the resources to build their personal Artificial Intelligence (AI) infrastructure. This is the reason machine learning (ML) and AI are offered as cloud services. Clouds help companies get the most out of AI and ML to drive motivation and increase operational efficiency.
ML and AI are expected to enhance data privacy, security, and self-learning capabilities. Increasing cloud computing automation will allow for more personalized cloud experiences.
Increased Cloud Security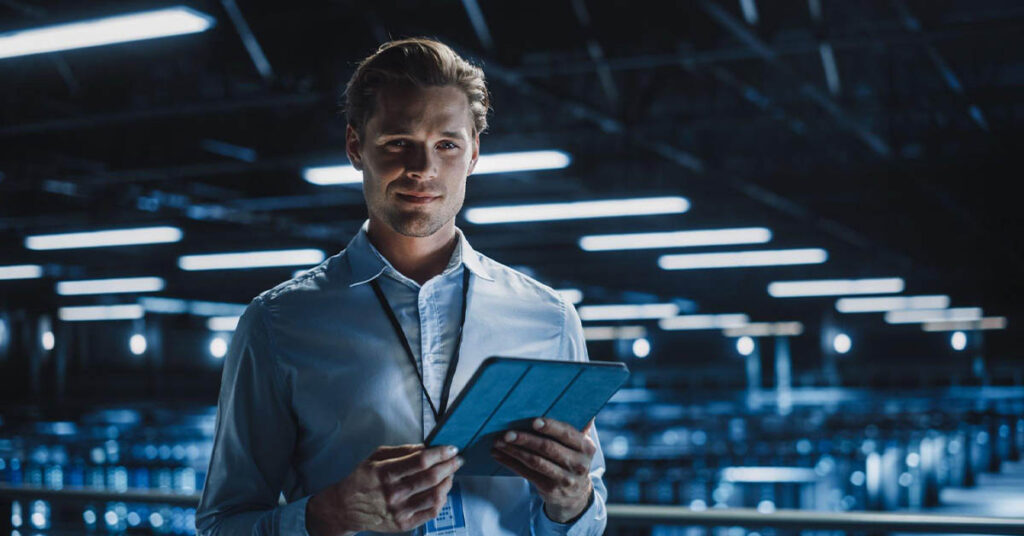 While migrating to cloud tools and services offers extensive growth opportunities, they may also expose your businesses to cybersecurity threats.
Unsecured cloud infrastructures and misconfigurations can cause security and data breaches. Strengthening cloud security will become a priority in 2023, but costs will also play an important role. This will increase the use of predictive and AI technology for identifying potential threats before they cause problems.
Multi-cloud Strategy
Diversifying services and taking on a multi-cloud strategy have several advantages. For one, it provides better and improved security and flexibility. There are also fewer chances for downtime or system errors.
The multi-cloud strategy is trending high among mid-to-large companies. This only suggests that this tr
No-code and Low-code Services
The demand for platforms and tools that allow the creation of applications without knowledge of computer coding is on the rise. Designing websites and applications and creating AI-powered applications are becoming widely available.
Some platforms allow carrying out tasks without the need for coding experience. Being they are provided via clouds, this area of cloud computing will surely increase and become more useful.
Optimizing Cloud Costs
Optimizing IT services is always a priority. Cloud service providers will offer cost-effective solutions, ensuring increased availability and performance. Efficient use of the resources at their disposal will lead to optimized cloud workloads.
Revolutionizing the Gaming Industry
Streaming devices have revolutionized how we consume music, TV, and movies. The next step is to bring video game streaming into this field. However, there are obstacles to be considered.
Video game streaming demands higher bandwidth, available only to those with high-speed and good-quality internet access. With the introduction of 5G and other fast-developing networking technologies, 2023 might just be the year when cloud gaming can create a bang.
Get Superior Cloud Computing Solutions
Trends in the IT industry are fast-paced, and we must strive to keep up. Managed Services Partners LLC is a company well-versed in cloud computing. We'll strategically boost your business and help you focus on your goals.
Cost-effective and timely custom services are what make us different. Give us a call to learn how we can help.