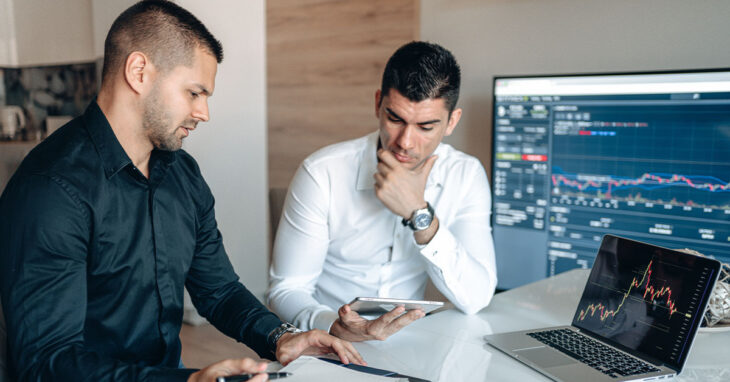 The global managed IT services market shows great promise and is expected to exceed 300 billion U.S. dollars by 2027. Services such as cloud computing, IT infrastructure, and managed IT security are in demand by companies of all sizes. Managed IT services provide businesses with the support and expertise needed to succeed in today's digital world.
Companies can take advantage of several benefits by working with Managed Services Partners LLC, a managed IT services provider in Indianapolis. In this blog post, we'll discuss why having a professional managed IT services team is essential in keeping organizations running smoothly while ensuring their most valuable assets are safeguarded.
What are Managed IT Services?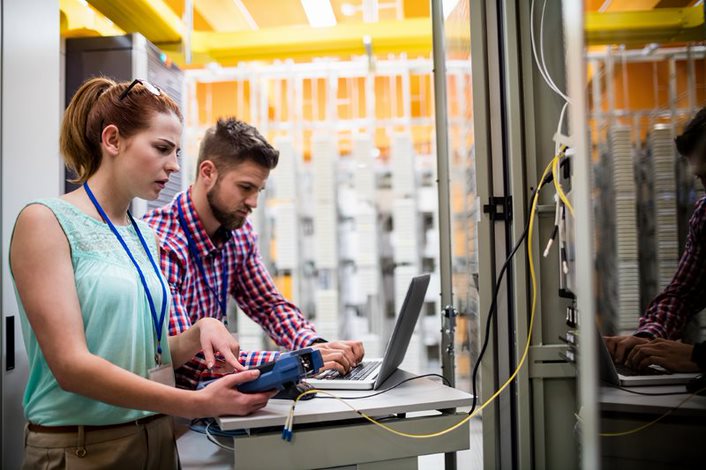 Managed IT services are a type of IT assistance in which an organization outsources all or part of its day-to-day technology operations and management to a third-party provider. This can include hardware and software maintenance, system monitoring, patching, backups, disaster recovery planning, security protocol implementation, and more.
These services ensure that your business runs smoothly and efficiently with minimal disruption. Having a managed IT services provider on standby means you have access to experts who know how to handle any technological issue your organization may face.
Advantages of Hiring a Service Provider
Reliability – Managed IT service providers can offer a more reliable and consistent level of service than you could achieve on your own. You won't have to worry about a system going down or an employee taking too long to figure out how to fix something.
Cost-effectiveness – Hiring a managed IT services provider can often be more cost-effective than attempting to manage all your technology needs in-house. This is because they can leverage economies of scale and use the latest technology with lower upfront costs. Plus, you only pay for the services you actually need when you need them.
Expertise – You get access to experienced technicians who specialize in providing businesses with customized solutions that meet their unique needs. A provider can also help you stay up-to-date with the latest technology and ensure that your systems are always running efficiently.
Security – Managed IT service providers are often cybersecurity experts, which is becoming increasingly important as businesses become more reliant on technology. They can help you implement the latest security protocols and provide continuous monitoring to detect potential threats before they become a problem.
Companies can benefit from all of these advantages by working with a managed IT services provider while still maintaining control over their data and operations. Additionally, it's much easier to scale up or down as needed, depending on business needs.
Your Partner in Managed IT Services
Are you a modern business attempting to discover the best and most effective ways to manage your ever-evolving IT needs?
Managed Services Partners LLC can become an invaluable part of any company, from providing improved oversight across entire systems of networks to ensuring that proper policies are abided by or regularly maintained. We guarantee complete IT management for your business.
Contact us today for more information about our managed IT services.