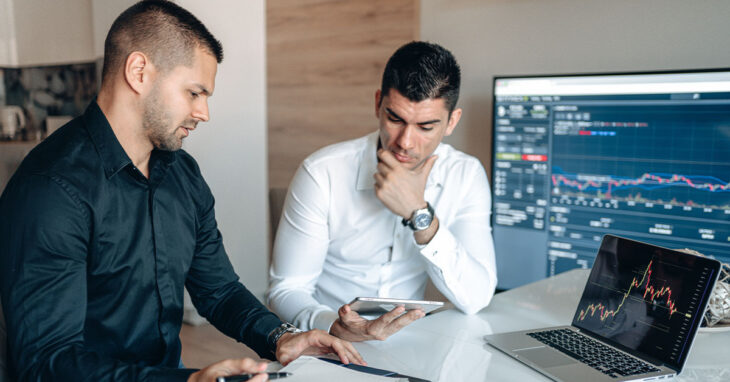 Information technology is the most powerful tool any business has at its disposal. In fact, the IT industry is such a powerful force in the professional world that worldwide IT spending is projected to reach $4.4 trillion in 2022. 
They help expedite your company's inner workings while connecting you to your associates and potential clients. These services include installing and monitoring your online system, creating an online presence, and even engineering custom software for your needs.
If you want to learn more about how managed IT services can benefit your business, keep reading. 
Safety and Security
Though there are many benefits to using a managed IT service, the primary one is the safety and security they provide. Because your business' information and files are stored remotely by the IT service provider, you can be certain that you are protected from acts of nature like floods, accidents like fire, and even attacks.
The servers that contain your data are hosted remotely in secure and controlled environments by the service provider. This ensures you don't miss a step if something happens to your on-site files.
Improved Productivity
Having you or your employees deal with technical issues that aren't in the scope of your expertise is a waste of time and money. Managed IT services not only help your business run smoothly from a technical, communications, and software aspect.
They also provide solutions for issues that may arise around those elements. This is a major benefit for your business because it keeps your employees focused on the tasks you've assigned them, instead of dealing with a crashed server or anything similar. Hiring a managed IT service also ensures that these issues occur much less often than they would if you did IT management yourself.
Reaction Time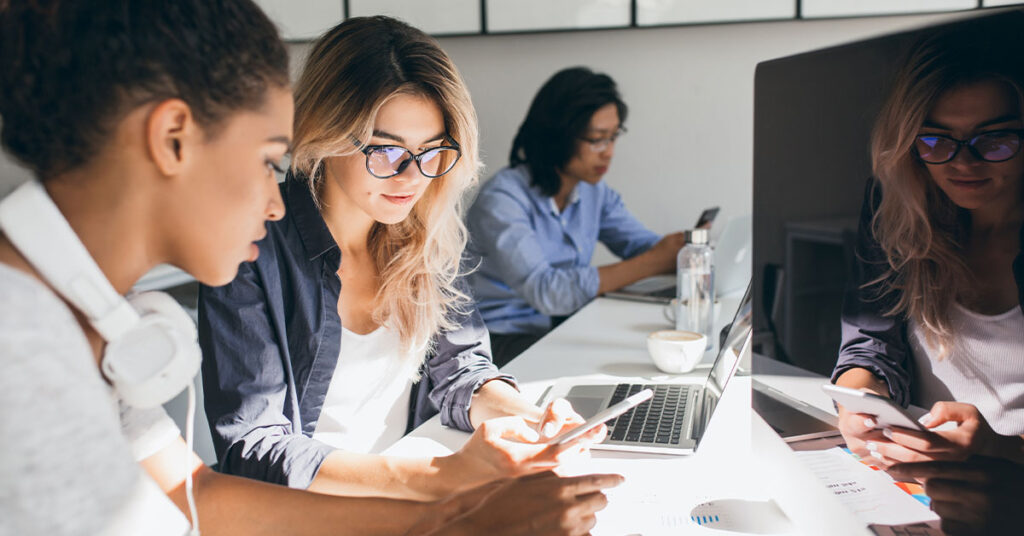 Hiring professionals to manage your IT services guarantees you will get an effective and expedient fix to the issue. These services provide you with a direct line to experts that will take a minute to diagnose a problem and offer a solution.
These experts are also available year-round, regardless of the date, time, or even type of issue. They do everything in their power to fix it quickly and remotely. If that fails, they can do on-site visits as soon as possible.
Predetermined Monthly Costs
Whatever kind of business you are running, managing costs and expenses is a crucial part of its success. Unexpected costs can disrupt your budget and oftentimes impede your day-to-day operations. If you know exactly what your costs will be, cover all your bases and take each forthcoming spending into account.
The best way to achieve that is by getting managed IT services. The IT service management team you hire will provide you with a payment plan, usually monthly or yearly. All services your business needs will be included in your predetermined payment, and you won't have to worry about unexpected expenses.
The Best Managed IT Services for You
Is your business in dire need of managed IT services? Managed Services Partners LLC is an experienced IT services provider offering all these services and many more. We guarantee full IT coverage for your businesses, remote and on-site management, support, online system installation and maintenance, cloud support, and a digital and online presence.
Contact us today for more information about our services and let our professionals work their IT magic!