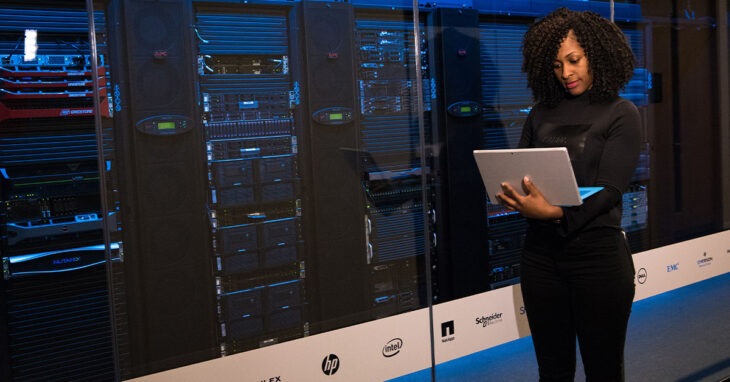 The world has been digitized and connected for a while. And that digitization has been mainly based on the existence and functionality of servers. Their existence is so widespread that the projected server revenue worldwide in 2022 is nearly $85 billion and is only expected to grow.
Server management services are the core of server popularity and success. They can be internal and external and make one of the foundations of modern business. While they can both ensure your business' website and network run smoothly, here is what to know about internal vs external server management.
Internal Server Management
Internal server management provides you with greater control over your own servers compared to hiring external server management services. If you choose internal server management, you must have the hardware, software, and hosting resources to pull it off.
On top of that, your company needs to employ an internal IT department to take care of all business improvements. If a server issue occurs, you will be immediately notified by the system in place, allowing you to react quickly.
The Downside
On the other hand, if the server crashes completely, so will the notification system, and it may be a long time before you notice a problem has occurred. This can cause a domino effect of many other issues related to your network and website.
Internal server management ensures that you can control memory usage, network traffic, and page load times. However, you carry the responsibility for cyber security, server updating, and even keeping the servers functional.
External Server Management
When you entrust your servers to server management services, you give up a large part of the control over their day-to-day operation. On the flip side, you gain much more. Hiring an external server management provider lets you have dedicated experts available 24/7. You also get better firewalls, protection, and security of your servers because they are at a remote location.
You do not need to create your intranet infrastructure because the server management service will provide it for you. Your resources will be allocated towards your business's budget, instead of paying for an entire internal IT department.
Why Businesses Prefer External Server Management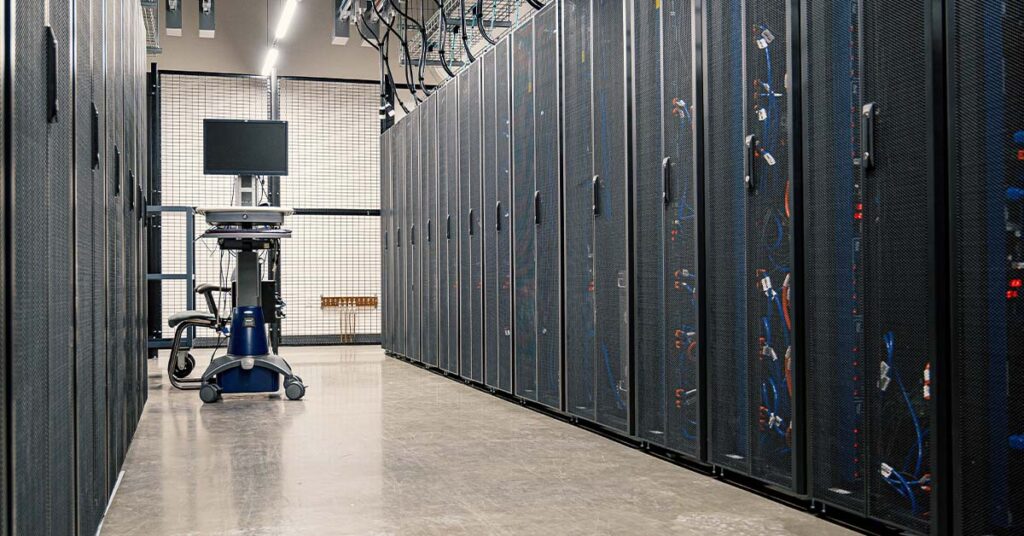 Most businesses, especially small- and medium-sized ones, outsource server management to experts who customize their services to your particular needs.
External server management guarantees that the work of your servers is monitored by IT professionals at all times. If an issue with the server arises, the server management provider fixes it expediently, and you get notified about it simultaneously.
Whether you need to manage your server hardware, operating systems, business or productivity software, or server security, management services guarantee a professional approach and results.
Choose the Right Server Management Services
Many server management services can manage your operating systems, business software solutions, and enterprise resource packages on top of hardware maintenance. Choosing the perfect pick is easy with Managed Services Partners.
Armed with server management experts and a wide range of additional services, we can guarantee your servers are running smoothly – just like your business!
Schedule a free assessment with our specialists today, and let our team do the rest!