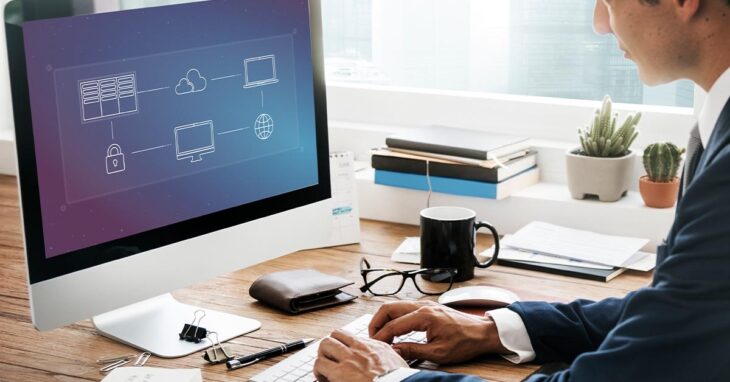 In 2021, the total value of the global IT managed services market was estimated at $161.37 billion. No surprise there. Gaining access to cutting-edge tools and boosting productivity are just a few of the many advantages of having an IT department. But using managed IT services is a great way to save money for your business in a number of ways.
Keep reading to discover the 5 ways a managed IT service can help your business save money.
5 Ways a Managed IT Service Can Reduce Costs for Your Company
If cost-cutting is a priority for your company, but you don't want to sacrifice productivity, managed IT services could be the answer. Here are some other ways an IT service provider can help your company save money.
Availability of Skilled Computer Technicians
There is always someone on call from an IT service company to help with technical issues or answer questions. In the end, this prevents workers from getting frustrated over technical problems they can't solve on their own and keeps them contributing to the company's success.
In addition, by having an IT service provider, your team will be freed from many administrative duties, allowing team members to concentrate on what they do best while receiving support for the rest of the business.
Less Hiring and Employee Expenses
Although having an in-house IT department might seem like a better idea, this isn't always the most cost-efficient choice for smaller or medium-sized businesses. You can save time, money, and effort by investing in managed IT services from a reputable supplier instead of staffing your own IT department.
Managed IT services can also supplement your in-house IT staff with whatever they might need, if that's your preference. You can cut staff spending without sacrificing the efficiency of your IT infrastructure.
Use of Cloud Technology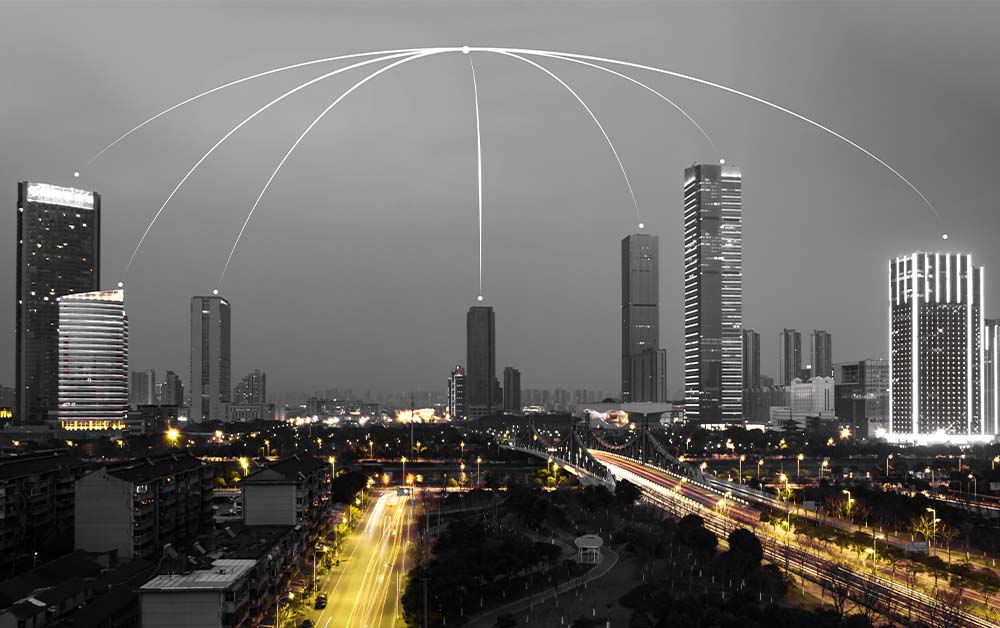 Keeping up with the latest technological advances can quickly drain your bank account, especially if you plan to buy all brand-new computer hardware. However, with the help of a managed IT service provider, your company can take advantage of cloud computing, giving it access to cutting-edge tools at no extra cost.
In addition, a reliable IT service will upload all your data to the cloud, providing you with the highest security against data loss.
Reduced Downtime
The costs of a prolonged outage to an organization can be quite high. As a result, some managed service providers include proactive monitoring solutions in their packages. This essential service helps identify and fix problems before they can cause severe damage to your computer's hardware, data files, or other components.
To put it another way, it lessens the likelihood of your hardware and systems being damaged, reducing the possibility that you will incur any high costs due to data loss or extended outages.
Stronger Privacy and Data Protection
Data loss, customer data theft, and security breaches are all extremely harmful to a company's operations. The worst-case scenario is that the business is forced to close permanently. However, an organization can rest easy knowing its systems are protected from the growing number of malware strains, ransomware variants, and phishing schemes by using a managed IT service.
Teaming with an IT service provider can give your business the best defense against cybercriminals.
The Best Managed IT Service in Indianapolis
Investing in IT support is wise because it ensures your infrastructure is always up to date, serves its intended purpose, and is protected from threats. With an eye toward the long-term success of your company, Managed Services Partners works to forge lasting relationships with you, reliable suppliers, and skilled workers to design and implement IT infrastructure that is both secure and productive. Please contact us if you're looking for the top-managed IT service in Indianapolis!