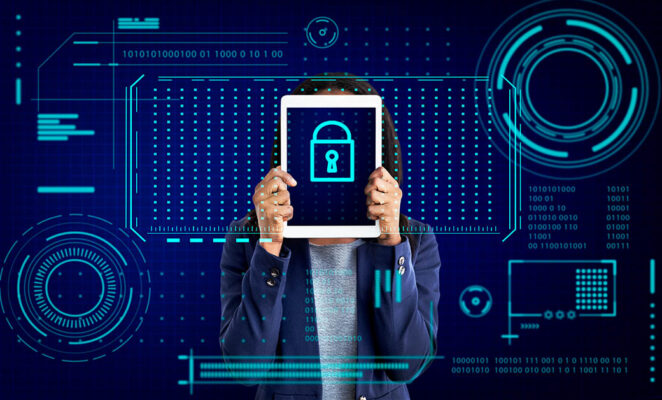 Identity and access management, also known as IAM, is a vital part of the security architecture of your business. It involves managing access to company resources and keeping data and systems safe and sound.
IAM helps verify the user's identity before granting access to systems and information within the workplace.
In the US alone, the global identity and access management market size reached $13.4 billion in 2022 and will likely grow to $25.6 billion by 2027.
To secure your business data and working systems, continue reading about identity management. You'll learn how to use it to your advantage and who can help you implement it.
The Basics of Identity Management
You must verify your identity every time you enter your username and password or use a PIN to access your bank account. Once the authentication is complete, you obtain access to the information you need.
All kinds of information are stored on physical or cloud servers, and authentication processes protect the data to ensure safety. Using a solid server to store data is as vital as relying on identity management services, which is why you should look for a server management service in Indianapolis to handle server matters with dedication and knowledge.
What Makes Identity Management So Important?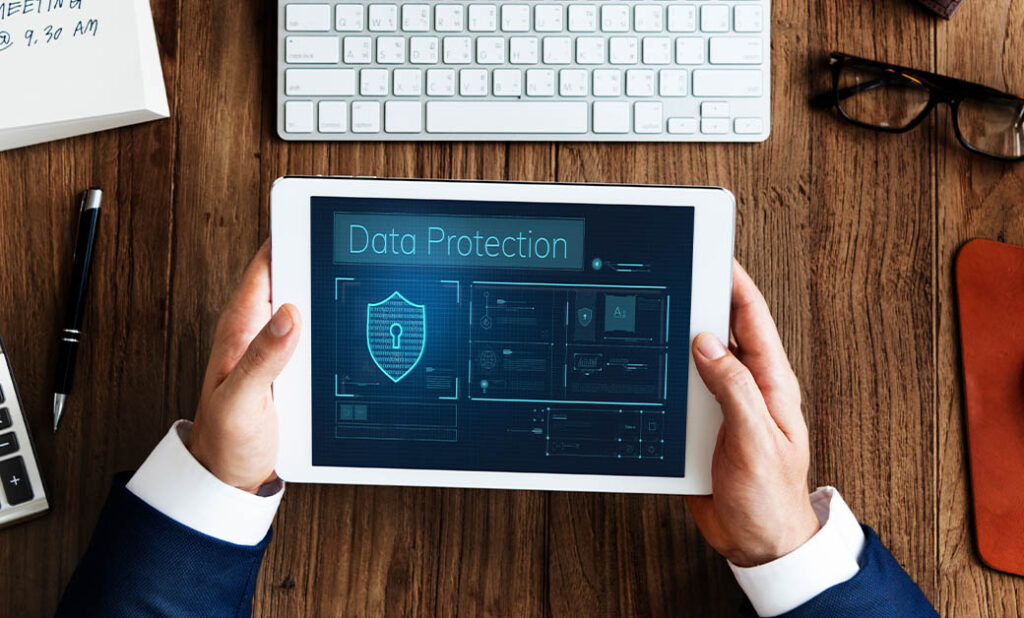 The primary purpose of managing identities is to determine and ensure only accredited users can access specific data and information within apps, systems, servers, or IT environments.
Identity management is a frequently used practice regarding the following matters but is not limited to:
New employees;
Business partners;
Clients;
Shareholders;
Other business-related entities that might require access to your company's data.
ID management specifies whether a user can receive access to particular systems and moves on to set the determined level of access and individual permissions a user is entitled to. For example, a user might be allowed to access the system but cannot view and manipulate every component.
Benefits of Using ID Management
Suppose your business uses ID management to ensure the highest level of corporate security. In that case, the organization in question has taken the necessary precaution to protect its corporate assets in the face of possible threats.
These security threats can include:
Ransomware;
Phishing;
Hacking;
And other malware attacks.
Identity management systems work in a way that adds a coat of protection by ensuring the user policies for access to data are evenly dispersed and grant access to the right user within an organization.
ID management is a superb way of managing the corporate behavior of employees. Additionally, it's a great asset for managing the partner, client, supplier, and customer access to the business's system.
Managed Services Partners: The Best IAM Solution for You
Looking to launch your business but require that extra layer of security? We've got your back!
We at Managed Services Partners understand the importance of ensuring the security of your company's data. We offer a wide range of services like business continuity, server management, and internet and connection management.
We welcome you to contact us at any time via our website to work with our company in Franklin, IN. See why so many clients trust us with their IT matters and consider us the best server management solution in Indianapolis!