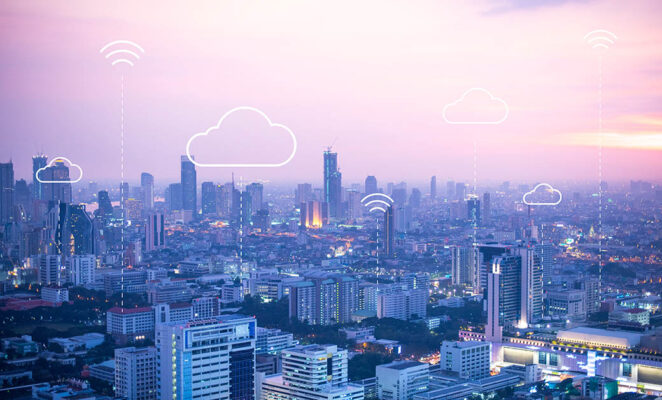 Virtualization is a booming trend that has turned into a $40-60 billion-dollar industry, and forecasters estimate it will reach $120 billion in the future. It is an IT process that allows the host computer to perform the tasks of multiple computers with the help of a hypervisor.
If you are part of the IT sphere but are not that knowledgeable about the process and types of virtualization, continue reading to learn the basics of virtualization, the different types, and where to turn for professional guidance.
What Exactly Is Virtualization?
In essence, virtualization enables the use of the total capacity of physical resources among various users. The cornerstone concept of virtualization revolves around using software that controls, divides, and simulates physical hardware used for its functionality.
Virtualization systems include a primary piece of equipment – the hypervisor, which is a program that controls the complete hardware and simplifies IT processes.
If you're not tech savvy, many networking support companies in Indianapolis offer virtualization support and carry out the virtualization process to the T. However, if you'd like to try it yourself or gain more knowledge on the topic, you can proceed to the different types of virtualization below.
Desktop Virtualization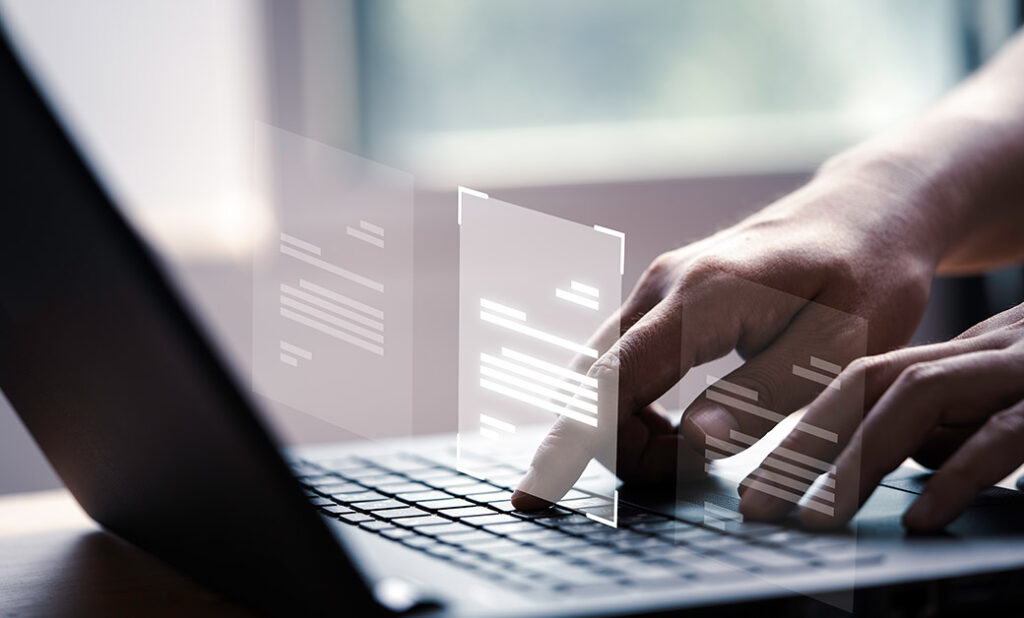 In short, desktop virtualization allows numerous virtual machines to operate and run cloud-based desktops on the same, unique virtual or physical server.
There's a good reason many decide to virtualize their desktops. By using a VDI (Virtual Desktop Infrastructure), everyone that needs to work or store files can do so quickly – regardless of their physical presence or the location of their workspace.
Server Virtualization
Among all the types of virtualization, server virtualization enables administrators to divide resources more efficiently, allowing them to break down a single physical server into many virtual servers.
Users can easily access a virtualized server through a particular OS and its applications. Virtualizing a server lets companies lessen operational and overhead costs while ensuring better work efficiency.
Application Virtualization
By virtualizing an application, users can access a particular application that isn't physically present on their device. App virtualization is an inevitable part of officiating remote work in the greater sense of the word.
In fact, app and desktop virtualization became widespread during the pandemic's peak in 2020.
Network Virtualizaton
Virtualizing a network means incorporating the traits of both a physical and a virtual network. This practice eases the process of using it — allowing users to access it from anywhere.
Companies that want to virtualize their network can turn to network support companies, ensuring their day-to-day work runs as smoothly as possible.
Network virtualization is primarily used when developing new apps and programs.
Storage Virtualization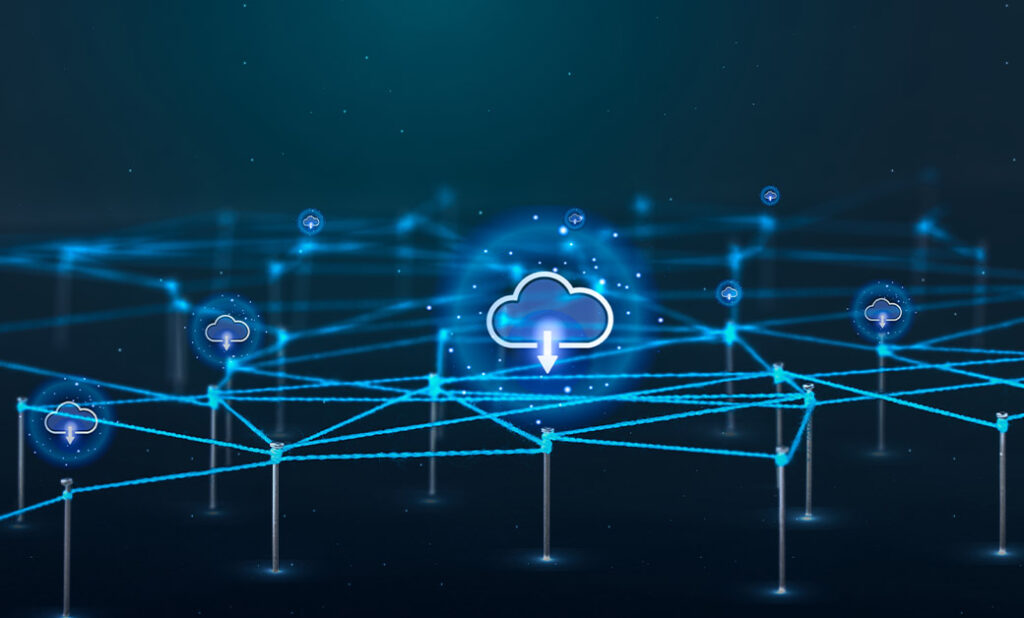 Businesses that generate plenty of data can't go without virtualizing storage. By using storage virtualization, companies can replace traditional, physical data storage with a virtual one that runs on software and stores data safely on the cloud.
Managed Services Partners: Your Go-To Place for Everything IT
If you're a thriving business in today's digital world, having a reliable IT partner can be a lifesaver.
You can trust our team of dedicated IT professionals at Managed Services Partners to offer you a selection of services like server management, cloud computing, and infrastructure management, among many others.
Browse our portfolio, and see what makes us the go-to IT service providers in Indianapolis. Call us at 317.412.9956 or contact us online!